The above projects are a few of the most recent Responsive Website Design projects produced by Sky 1 Technologies. If you're located anywhere near Livermore, CA you may recognize most of our clients and possibly shopped one of their eCommerce websites that we developed here — in house — right in the Bay Area.
Our services range from small scale web design and development projects and custom portfolio websites, corporate identity, logos, brochures, and business cards, to managing full scale custom news media blogs, to custom eCommerce websites, to CMS's (Content Management Systems), and all local/national Internet marketing services.
Every project has its own unique requirements and so, Sky 1′s goal is to provide businesses with the tools and expertise they need to plan and execute successful results driven campaigns online and/or print media. We help business's stay ahead of the game on current trends, and produce the most cost-effective solutions that are tailored to the specific needs of each project.
* Website projects asterisked above indicate those that we provided photography services for.
What is "Responsive" Website Design?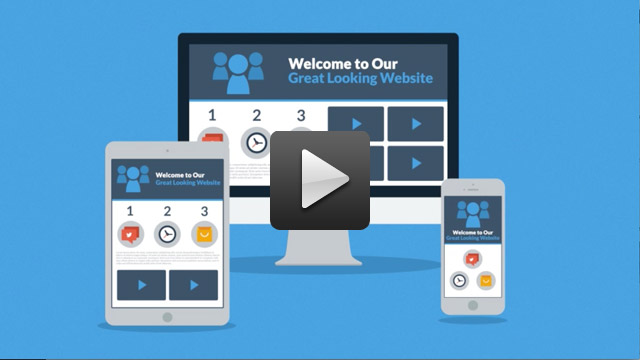 The above video demonstrates what "responsive" web design is and why its important for businesses in 2014 to have one.
In 2011-2013 we saw exponential growth in the mobile market. Most of our clients are seeing 50% or more of their traffic coming from mobile devices today. Sky 1 has been producing custom websites for businesses in the Tri-Valley communities since 2006 and maintains a long standing relationship with each client/project it takes on. It's our duty to keep our client's ahead of the game.
When your business is ready to take the lead, contact Matt Perry at 925-997-9014.